The Material Application and Removal Library
Separately available Library Module
You can also upgrade your existing simulation solution with our Material Removal and Application Library. It enables both the removal and application of material, and its unique algorithm creates an extremely efficient, high-quality graphical display, using minimal computing power. Our library is quick to implement in your software solution, shortens development time, and speeds up time to market.
Your bebefits:
Supports both material application and material removal
Precision mode enables maximum detailing of the visualization
Highly efficient algorithm for advanced graphical display, even at low computing power
Optimized for use in the woodworking industry
Excellent price-performance ratio
Significantly shortens development times and speeds up market-readiness of your own graphical software solution
Display of material removal based upon the shape and profile of the tool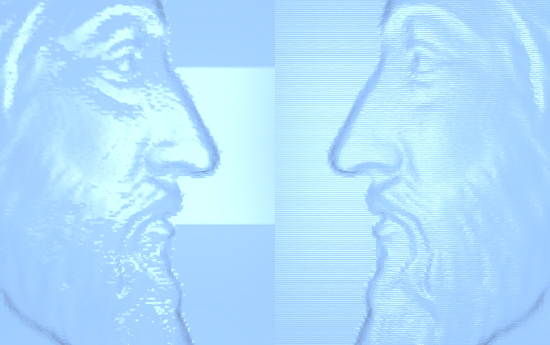 Accurate display of material removal even on larger working surfaces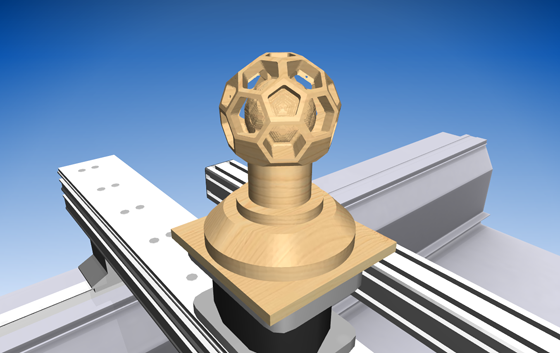 Highly efficient algorithm for the best optics in complex processing operations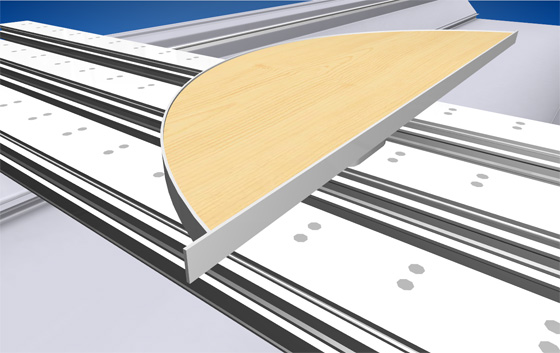 Visualization and allowance for applied material
For more information or to schedule a demonstration, please contact us by phone or email!